Locally founded.
Employee owned.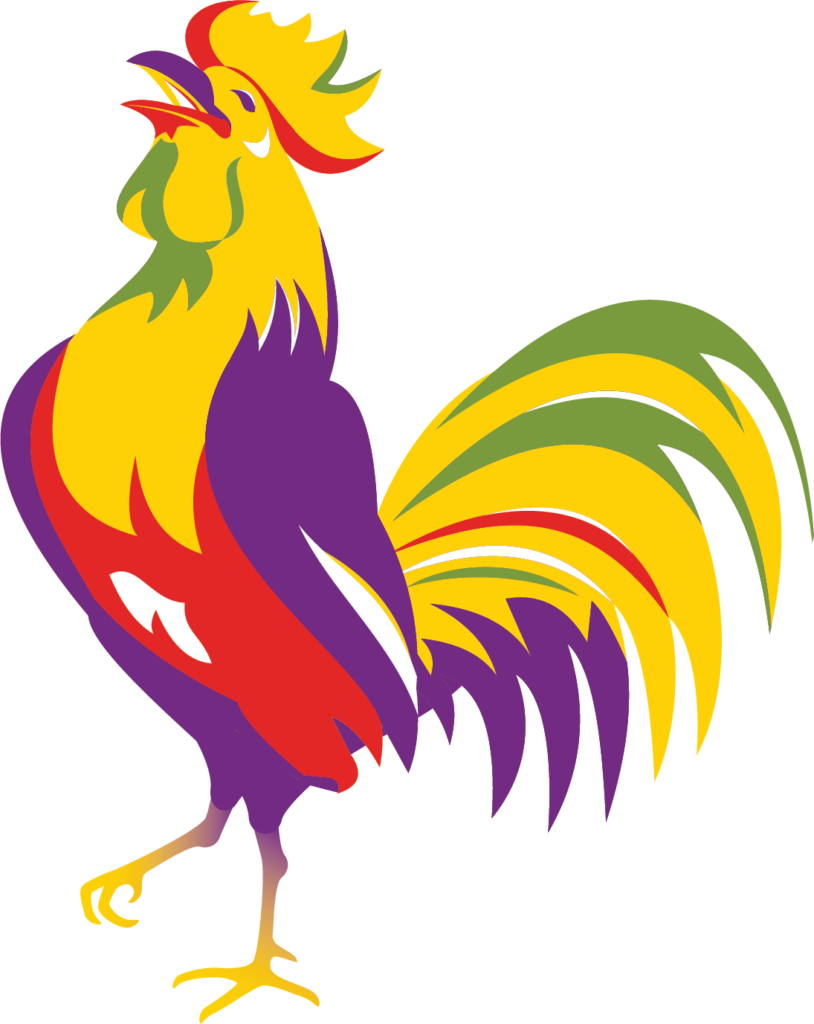 Looking for a market that's a little different? A little better? A little…you-er?
Welcome to Oliver Lemon's. Born in Central Oregon more than 40 years ago, Oliver Lemon's is local through and through. We're 100% employee owned. We're your friends and neighbors. We're committed to offering the best in locally-raised meat, farm-fresh produce and "hey, that's cool" food, gifts, kitchenware, craft brews and more. What we're not: a big chain or a faceless corporation. So come on in. Say hi (or howdy). And get to know the independent store that's not your usual market.
Get the scoop delivered right to your inbox.